---
NIANGUAVIEW
---
Behind the mail box

...following the grey road to the wonderful house,
surrounded with trees, bushes and meadows of the great Kansas prairies,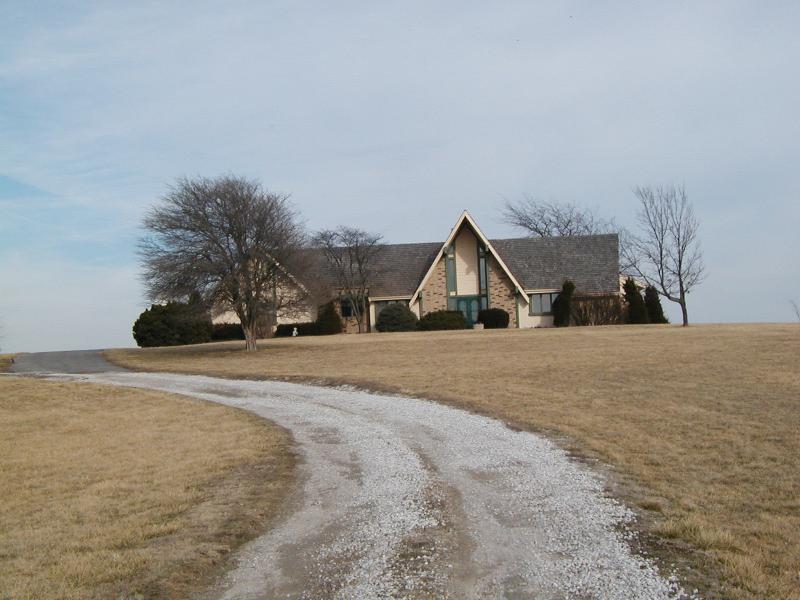 the Traveler would come to the big entrance, where Aunt Joanne and Uncle Jerry lived...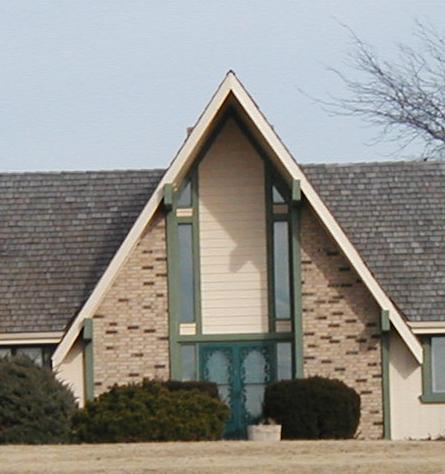 ... ringing the bell, the door would open ... and lead the Traveler ...
Over The Rainbow to The Fairy World of Nianguaview...
where The Nianguaviewers lived..
The road to the fairy world of Naianguaview is paved with yellow bricks, so the Traveler cannot miss it.
Just follow the yellow brick road and enjoy the adventure...
... and don't forget: the red shoes have wonderful powers...
all you have to do is to knock the heels together three times
and command the shoes to carry you...