---
NIANGUAVIEW
---
The Witch of Sphinx
"But I'm a good witch, and the people love me."
"Aunt Joanne has told me that the witches were all dead - years and years ago"
"I do not know where Kansas is, for I have never heard that
country mentioned before. But tell me, is it a civilized country?"
"Oh, yes."
"Than that accounts for it. In the civilized countries I believe there are
no witches left, nor wizards, nor sorceresses, nor magicians. But you see, the Land of
Nianguaviewers has never been civilized, for we are cut off from all the rest
of the world. Therefore we still have witches and wizards among us."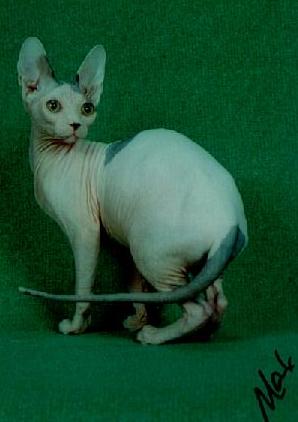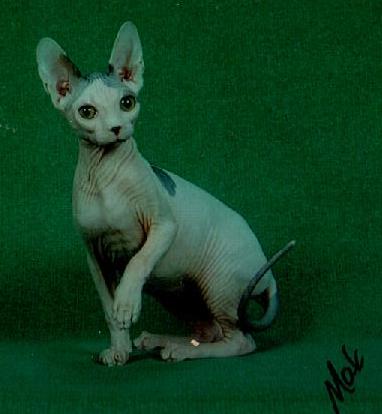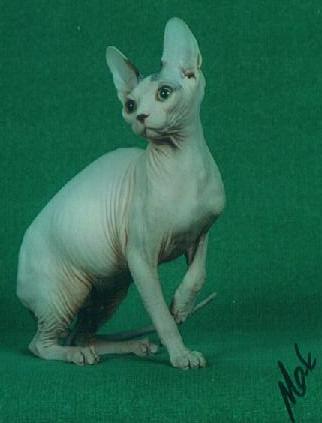 CH CLASSY TOUCH PHOEBE OF NIANGUAVIEW
S: Classy Touch Mr. Mischief
D: Classy Touch Diamonds R Forever
CYNDI LOU OF NIANGUAVIEW
FOR MORE INFORMATION CONTACT US: