---
NIANGUAVIEW
---
The Siameseland
" When the wizard made my head, one of the first things he did was to paint my ears"
"How do you like those ears?"
"They aren't straight."
"Never mind. They are the ears just the same. Now I'll make the eyes."
"That's a rather preety eye."
"Blue paint is just the colour for eyes."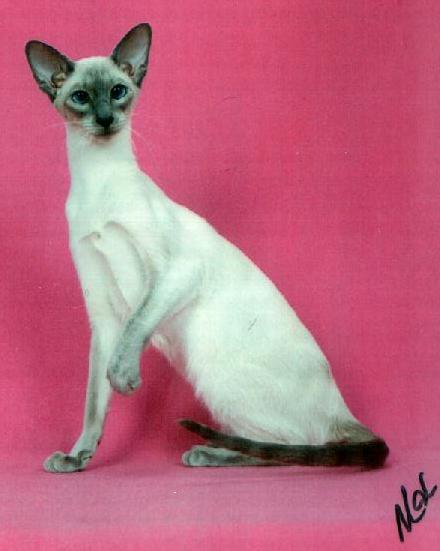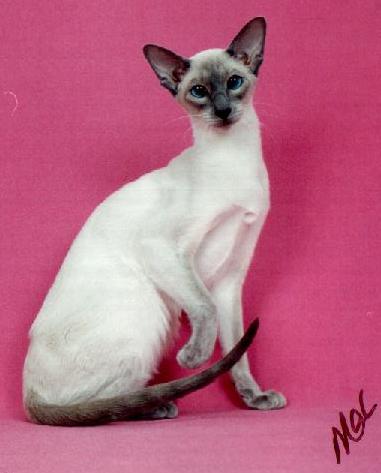 GC PIDDYPAT BLU BONNET OF NIANGUAVIEW
S: CH Piddypat's Shimmy Shimmy Coco Bop
D: Piddypat's Lady Madonna
GC NIANGUAVIEW CALYPSO
S: GC Tebee's Canseco
D: CH Nianguaview Rhapsody in Blue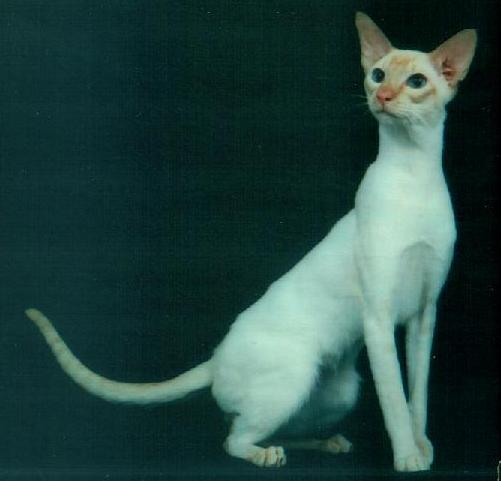 GC RW NIANGUAVIEW FIRE & ICE
S: CH Lilla B Flyin High Above the Clouds
D: Piddypat Splash of Nianguaview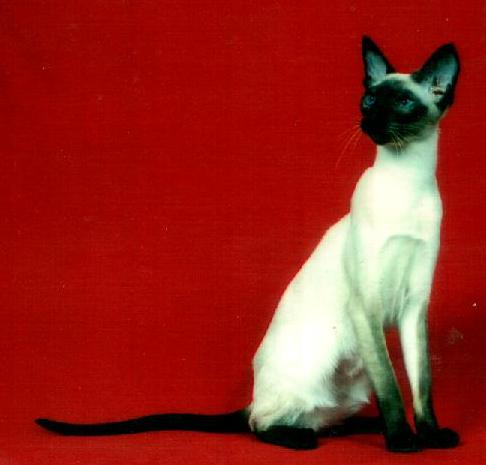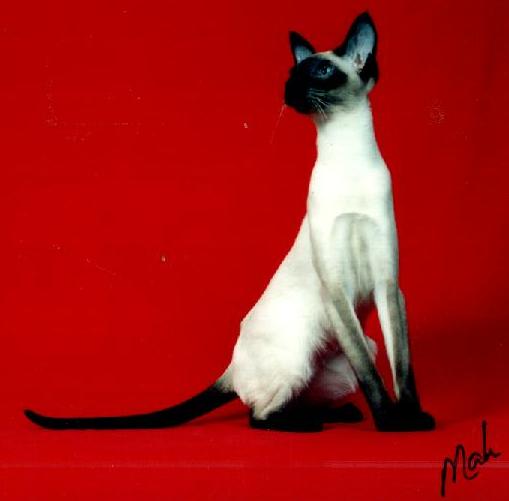 GC RW NIANGUAVIEW C-U IN THE RING
S: GC Nianguaview This Bud's For You
D: CH Kit-Kat-Katz Sweet Dreams
FOR MORE INFORMATION CONTACT US: