---
NIANGUAVIEW
---
The Orientalland
"What makes you a coward?"
"It's a mystery. I suppose I was born that way. All the other habitants in the
Land of Nianguaview naturally expect me to be brave, for the Oriental is
everywhere thought to be the Leader of Beasts. I learned that if I hiss very hysterically
every living thing was frightened and got out of my way. Whenever I've met a man I've
been awfully scared; but I just hissed at him, and he has always run away as fast as he could go.
If the Siamese and Cornishes and the Wich of Sphinx ever tried to fight me,
I should have run myself - I'm such a coward;
but just as soon as they hear me hiss they all try to get away from me,
and of course I let them go."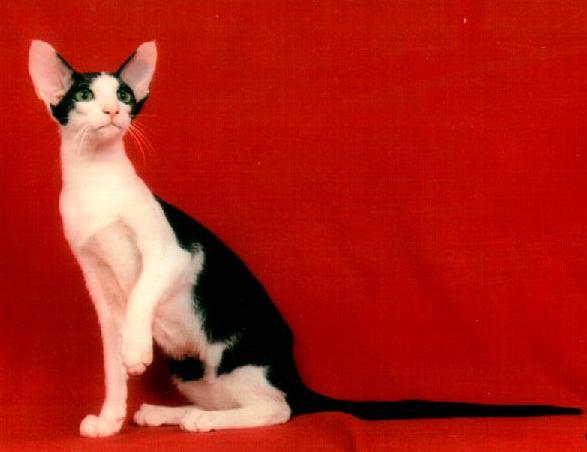 GC RW NIANGUAVIEW RUNAWAY RACER
S: CH Lilla B Flyin Above the Clouds
D: CH Katz Penny Pitstop of Nianguawview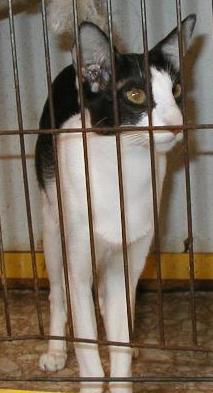 CH CJKATZ PENNY PITSTOP OF NIANGUAVIEW
S: GC Cjkatz Jackie Blue
D: Nianguaview Crystal of Cjkatz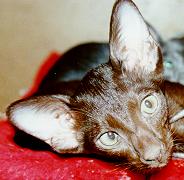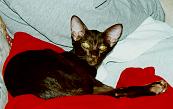 CH TRAUM VON FF PICCIOTTA
Best OSH International Division 2002
S: (FIFe) EC Okonor Rumli
D: (FIFe) CH Traum von FF Havana
import: Traum von FF, Europe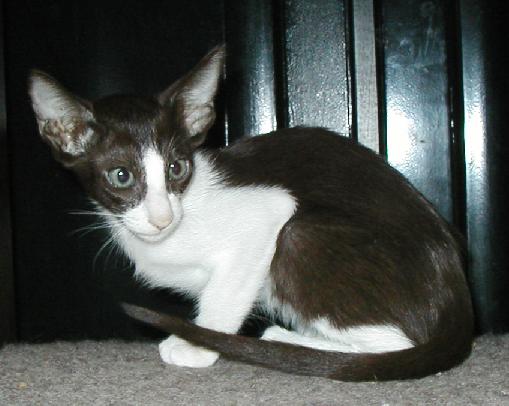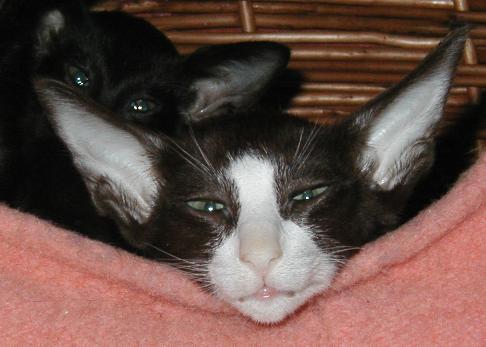 NIANGUAVIEW KANSAS TORNADO
Best OSH All Categories Siamese Special Show J.O.B.S. (FIFe) 2002, Crema, Italy
S: CH Lilla B Flyin Above the Clouds
D: CH Katz Penny Pitstop of Nianguawview
export: Traum von FF, Europe
FOR MORE INFORMATION CONTACT US: